Not up for something as extreme as skydiving? Why not take a relaxing helicopter scenic flight instead! Get a taste of the Swiss Alps from above, in pure comfort – without the rush of adrenalin.
Here in Interlaken, we are extremely lucky to have such a diverse landscape, with many different attractions and natural wonders right on our doorstep. Because the area is so widespread, the easiest and most relaxing way to see many of these attractions are from the sky in a helicopter.
The helicopters ability to hover makes it possible to navigate these wild landscapes in the greatest of comfort and safety. The huge 360-degree panoramic view allows us to get up close and personal with glaciers, waterfalls, valleys, and mountain summits.
This experience has the whole family in mind! Whether you are disabled, old or young (from 3 years) a scenic helicopter flight can be one of the greatest experiences of your life.
Let's take a look at some of the most popular sights:
The famous trio Eiger, Mönch and Jungfrau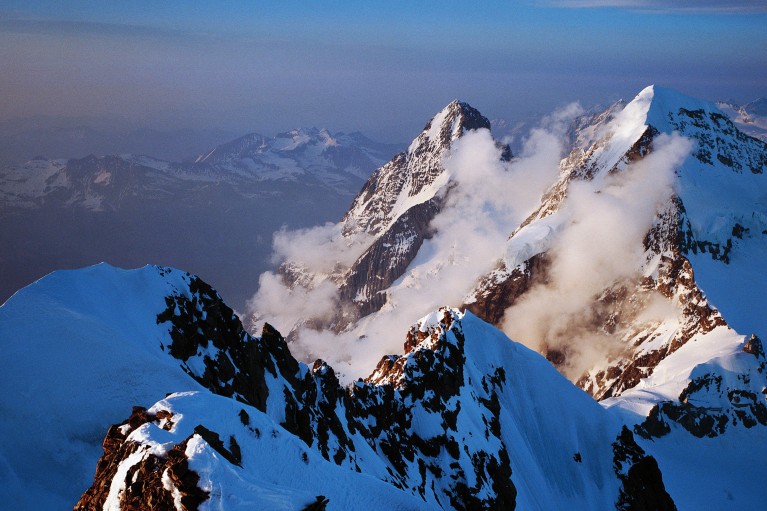 These three famous peaks are what bring many people from all over the globe to this area. The trio includes the most technical climb in the Alps (Eiger North Face), and Jungfrau (4,158m) one of the main peaks in the Bernese Oberland.
Aletsch Glacier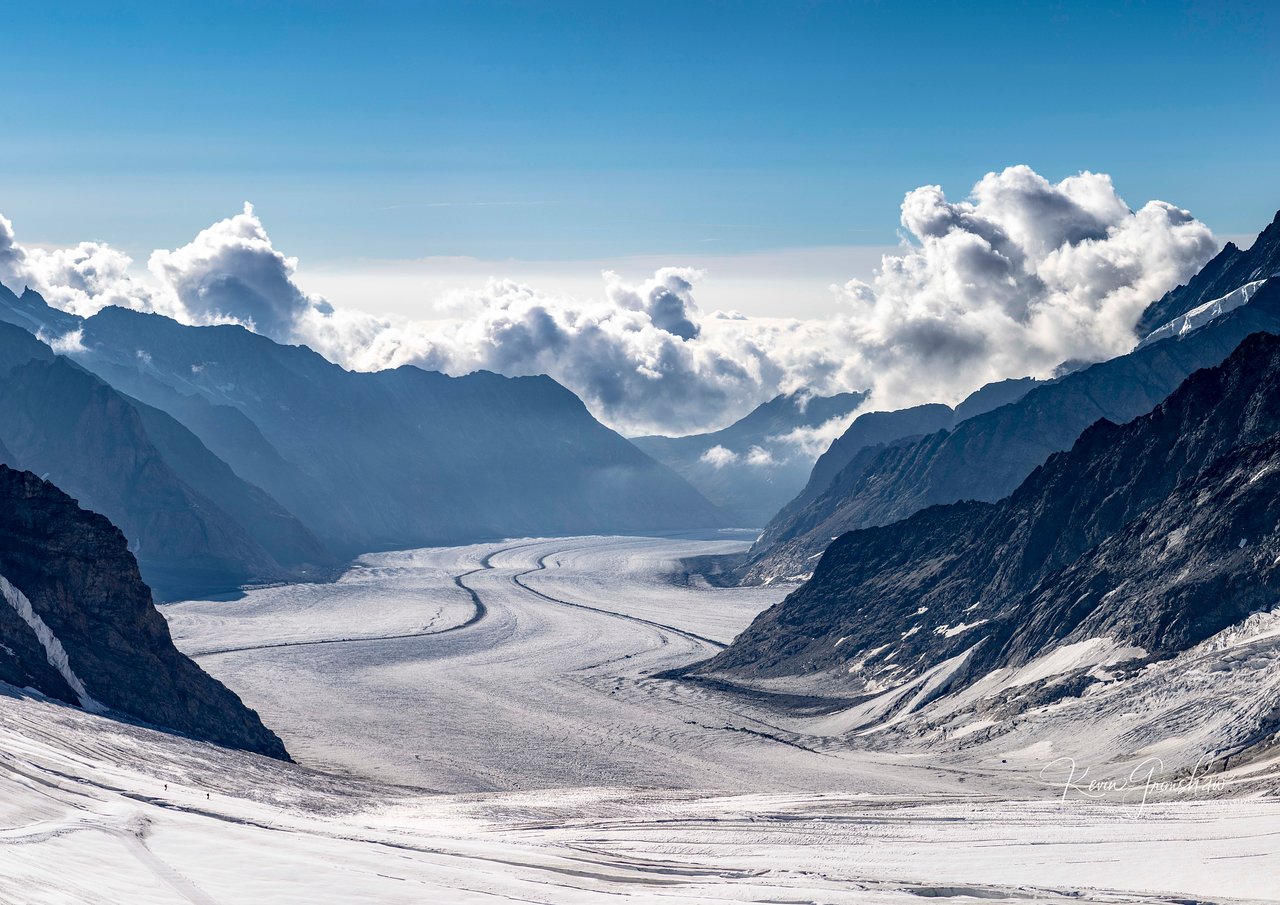 Aletsch Glacier belongs to the UNESCO World Heritage and is the largest glacier in Europe, at 23km long and nearly 1 km thick is a must-see.
The Sphinx Observatory at Jungfraujoch 3,466m (Top of Europe)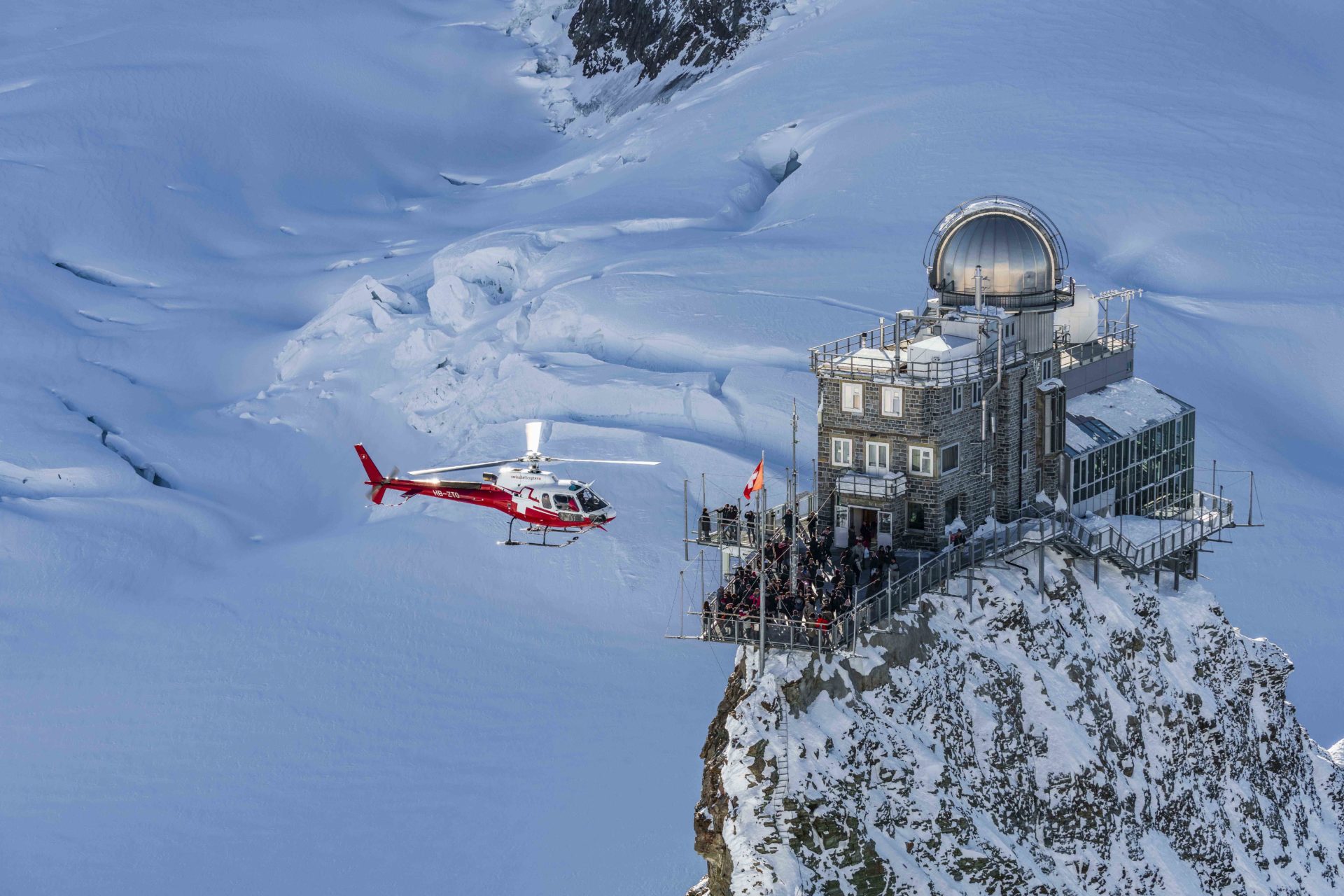 The Sphinx is an astronomical observatory located between Mönch and Jungfrau (called Jungfraujoch). At 3,571m it is one of the highest observatories in the world and looks absolutely spectacular from the helicopter. Jungfraujoch or as you might know it "Top of Europe" is one of the most famous attractions in Switzerland.
Whether you choose to visit the largest glacier in Europe, swoop over the world-famous Alpine trio of Eiger, Mönch and Jungfrau, skim across beautiful Alpine lakes or hover over mountain valleys we can help you and your family explore the most fascinating corners of Switzerland in comfort and style!
If you are interested in booking or want some more information see our website.