For those who dream to fly, skydiving is probably the closest that you will come to it. After jumping off a plane, you can experience the freefall where, well, you're just falling in the sky. After those precious seconds, you're ready to open the parachute and just enjoy the view. This is why is so important to choose a scenic place to go skydiving! All that anxiety and adrenaline should be the focus on something pretty incredible, with a breathtaking view and an awesome background for your pictures.  
Here are some of the best scenic places in the world where you should skydive.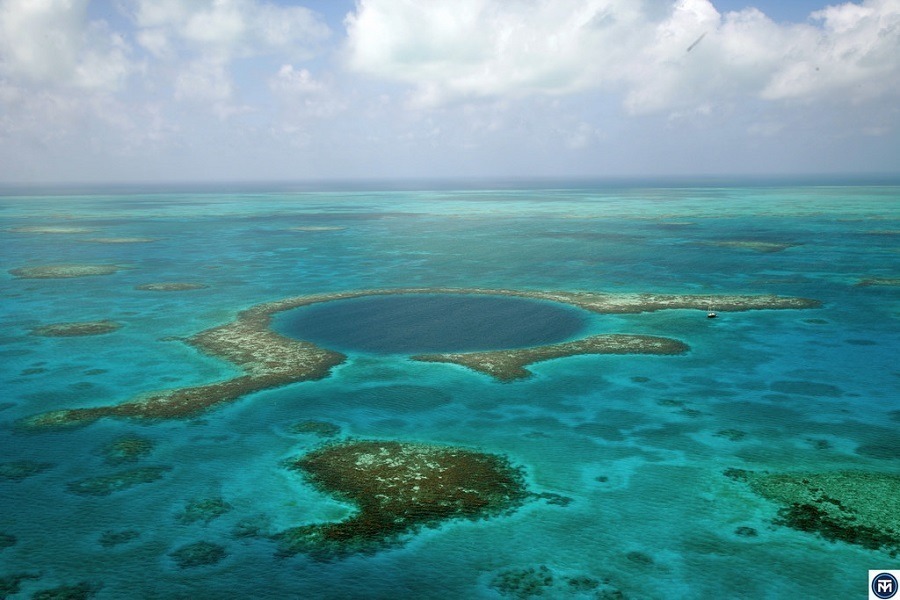 Source: Flickr/TheTerraMarProject
Blue Hole, Belize
Are you a big fan of crystal clear tropical waters? If you're agreeing with this, then you should visit the Great Blue Hole, this underwater sinkhole in Belize. In this scenic skydiving, you'll jump off a plane at 10,000 ft and land in the water. Pretty intense, right?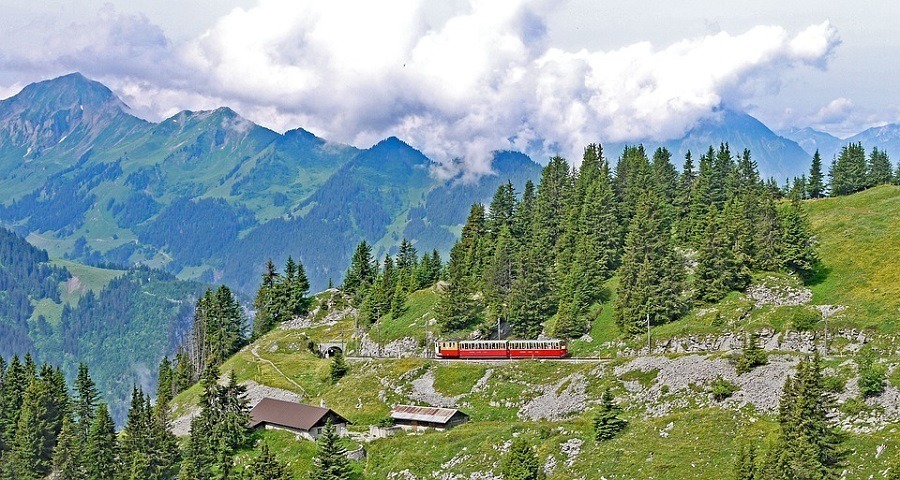 Enjoy the view in Interlaken, Switzerland
One of the best scenic skydiving in the world, Interlaken has the beautiful and snowy mountains, the unique lakes and a breathtaking view. Jump off a helicopter from 14,000 ft and enjoy a panoramic view of Eiger, Jungfrau, and Interlaken.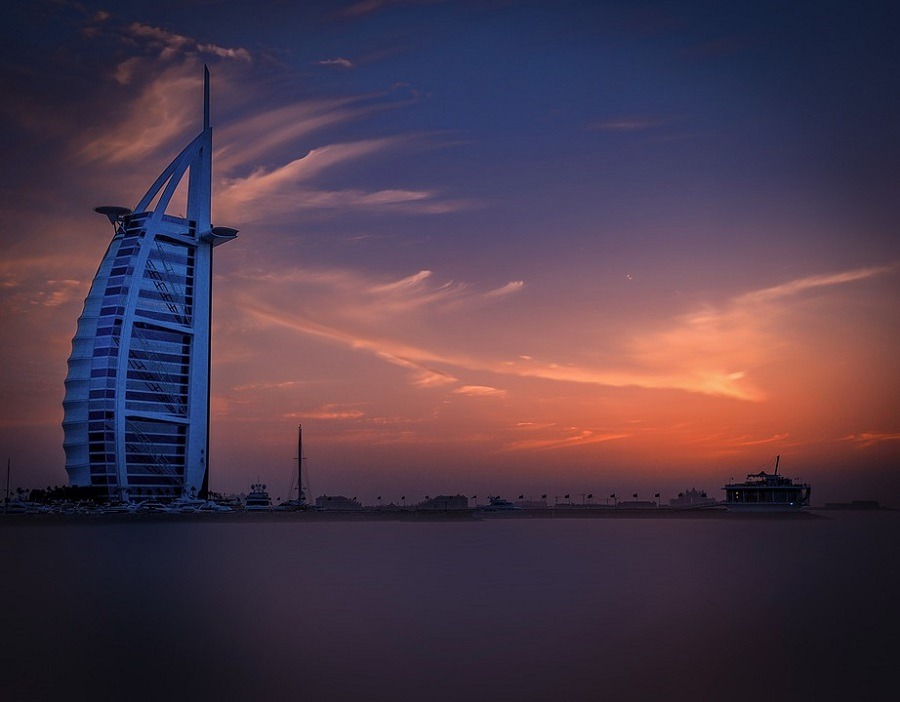 Skydiving in Dubai
We have mentioned before Dubai, but this is one of the most famous skydiving sites in the world for a good reason. The iconic Palm Jumeirah Island dropzone is worth the jump. See from above the artificial island and see the skyscrapers in the background. It's a vi
Jump from 13,000 ft.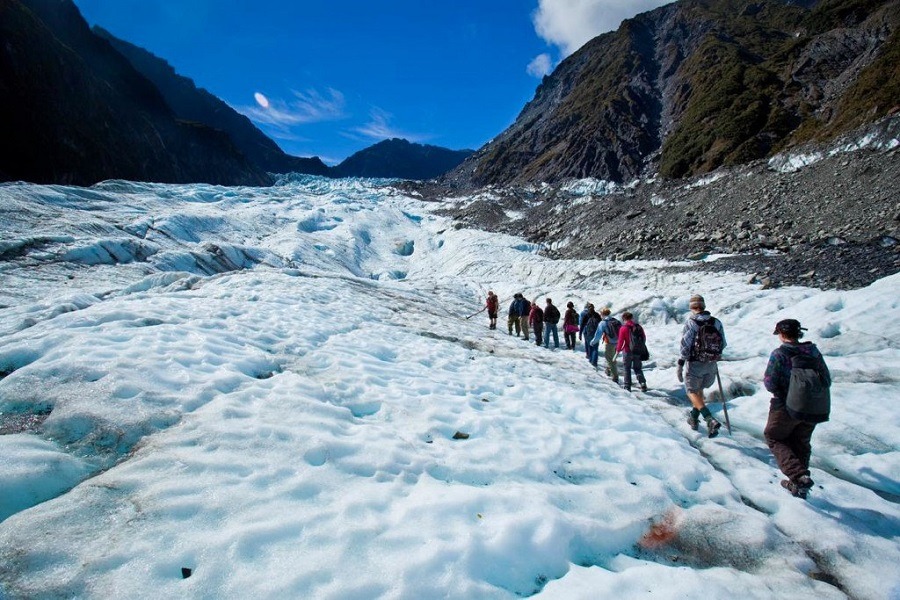 Source: Flickr/nathanh100
Jumping in the Fox Glacier, New Zealand
Jump off a plane at 16,000 ft in a beautiful landscape such as Fox Glacier is a lifetime experience. You have almost 60 seconds of freefall and then just enjoy the views of the Fox Glacier, Tasman Sea, mountains and the rainforest.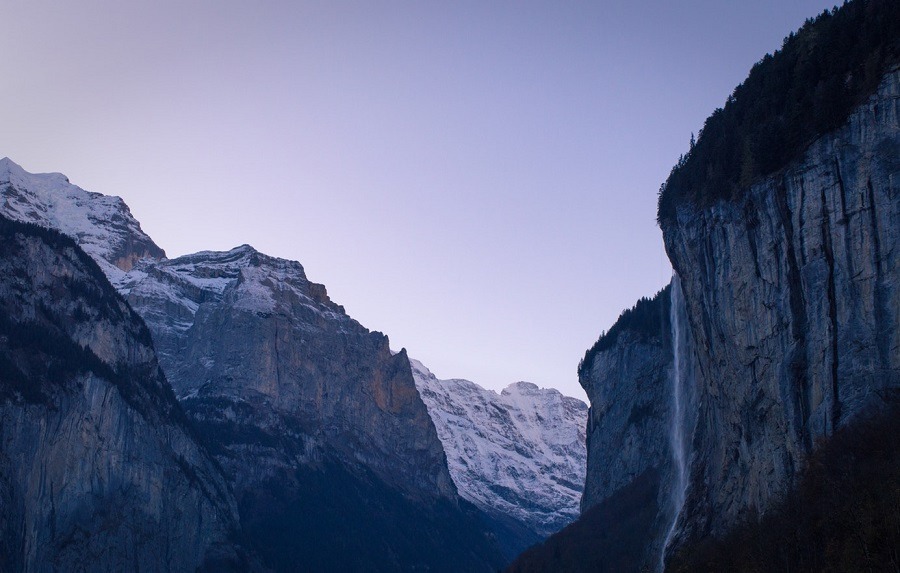 Skydive in Lauterbrunnen, Switzerland
If it's beautiful enough to inspire the elf kingdom in Lord of the Rings than is beautiful enough to skydive. In the Lauterbrunnen valley, you can jump off a helicopter at 12,000 ft and see the steep walls, water fountains, and glaciers from above.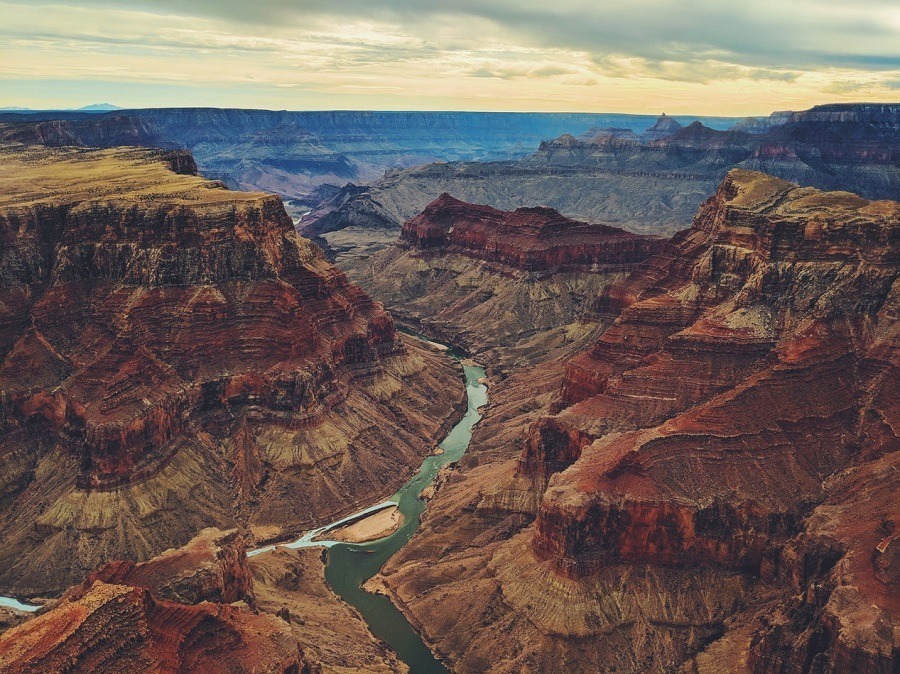 Skydiving in the Grand Canyon, USA
This popular and incredible natural wonder is incredible from above. You have the chance to jump off a plane and have a panoramic view from the majestic Grand Canyon. which some describe as a lifetime experience.