Summer in Switzerland is full of options of fun activities for the entire family, but especially for those adrenaline hunters.
From July to August, you'll get beautiful sunny days, perfect to visit one of the many fantastic crystal clear blue lakes, go hiking in green hills, and overall enjoy the nice weather and the relaxed atmosphere of the summer. Whether you choose to go on a four-weeks holiday or just a long weekend getaway, you'll find plenty of things to do.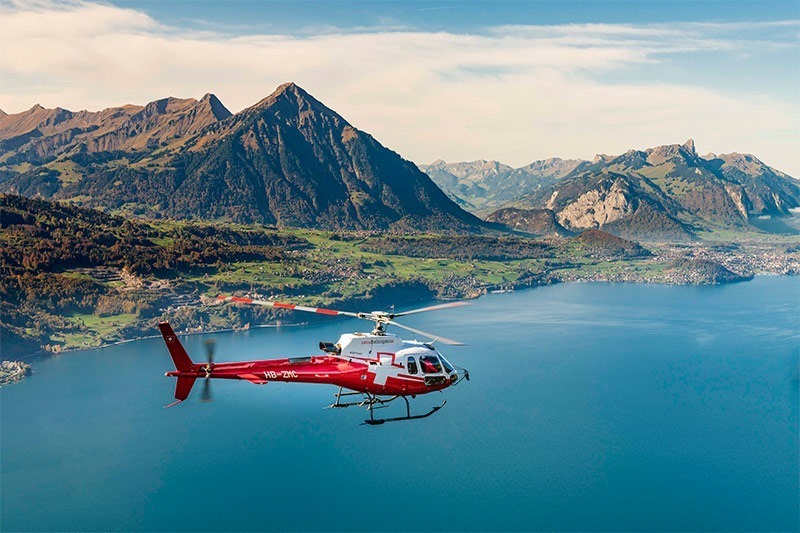 Why doing a helicopter tour in Switzerland is the ultimate experience?
Suppose you choose to visit Interlaken, known as the center of adventure in Europe. In that case, you have different options of activities everywhere you look. Between the lakes, mountains, and the beautiful nature surrounding this charming town, you can go canyoning, skydiving, paragliding, hiking, etc.
To make the most of the summer days, you can try different activities, but the ultimate is the helicopter tour. On these tours, you have the chance to see some of the best scenery in Switzerland, and the only way to maneuver through valleys, glaciers, and high mountain peaks is with a helicopter.
You have the different options of helicopter tours in Interlaken. If you just want to take a ride and enjoy the best view of the Swiss Alps, you can choose the Helicopter Interlaken Scenic Flight.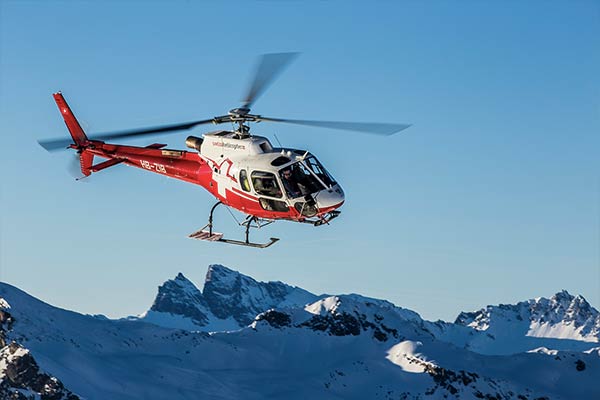 Helicopter Interlaken Scenic Flight
Some of the highlights of this helicopter ride in Switzerland are:
And for beautiful views with an extra dose of adrenaline, we have Skydive Experiences!
Besides having the chance to have a once-in-a-lifetime jump, skydiving also allows you to enjoy a unique scenic flight since the flights are with the same helicopters from the previous tour. Thanks to its panoramic windows, you can see the beautiful swiss alps from above.
During your booking, you can also extend your scenic flight time with the «PLUS» option.
Here are the options for Helicopter Skydive over the Swiss Alps: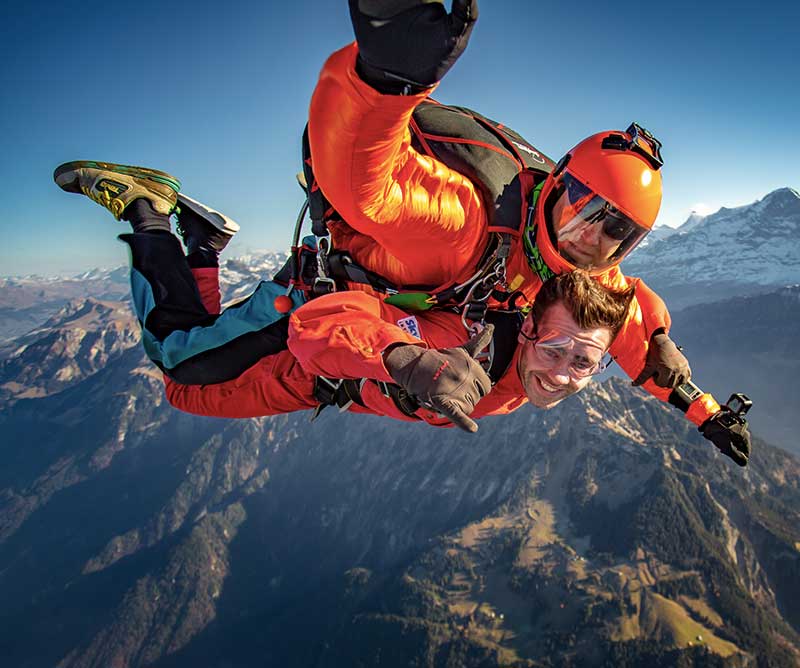 Helicopter Skydive Interlaken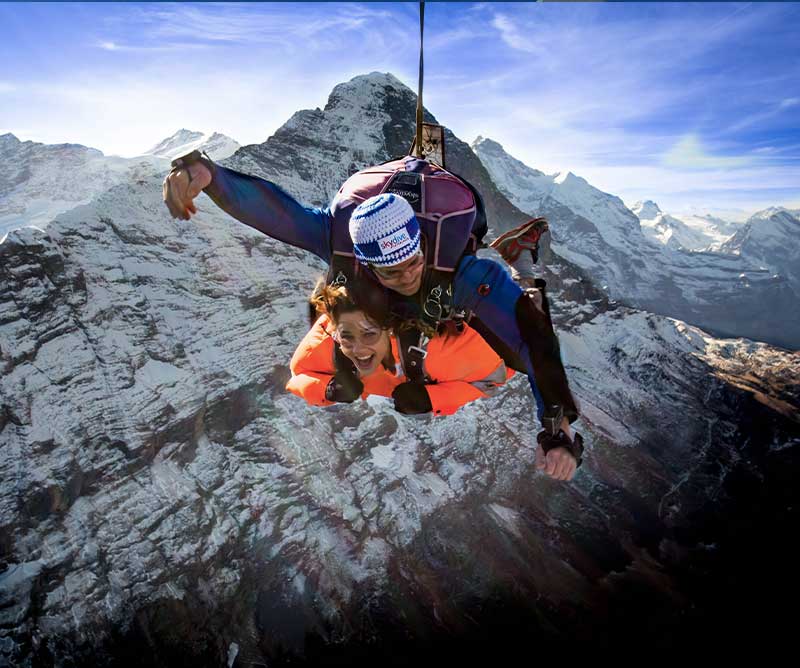 Helicopter Skydive Eiger Jump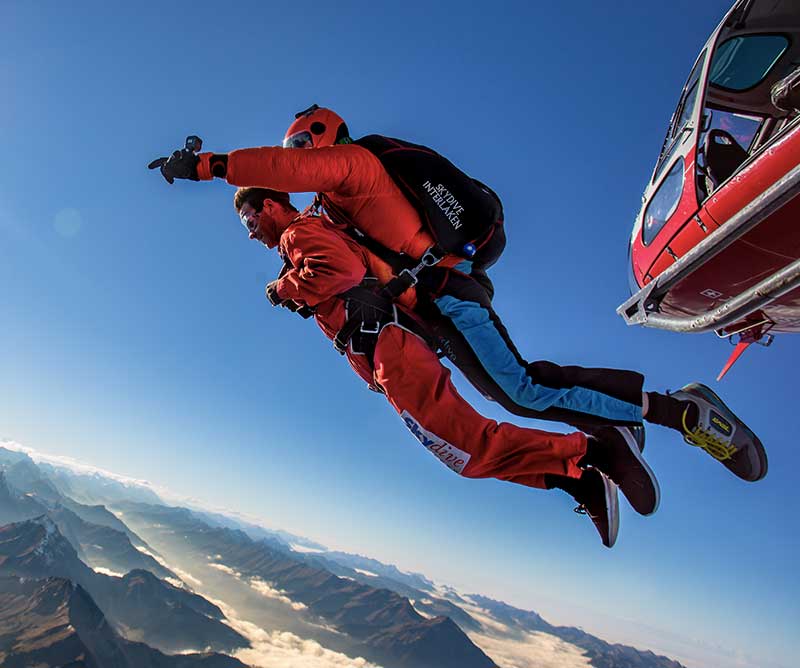 Helicopter Skydive Lauterbrunnen
Know that you know the different options. Choose your next adventure and get ready to experience a once-in-a-lifetime experience surrounded by nature's most beautiful landscapes. To check all the activities, visit Skydive Experience.