For the second year, Skydive Interlaken has won the Extreme Activity of the Year for Switzerland!
Our focus is to provide the best experience our customers can have in Interlaken. We know that skydiving over the Swiss Alps is a mix of adrenaline, fun, and natural beauty, so it's gratifying having our work recognized.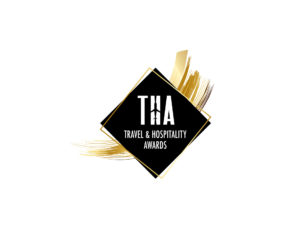 The purpose of this award is to provide guidance to people that want an exceptional travel experience and up-to-date information on the best tours. It acknowledges the best of the best from all around the world. In their words, "Travel and Hospitality is an annual celebration of excellence across all sectors of high-end travel. Our travel experts, along with a panel of trusted judges, have traveled the globe in order to introduce our readers to the best hotels, spas, restaurants, and tour operators.".
See some of the evaluated categories and used as criteria to choose the winners of the award:
Services. This category is about customer service provided, which is how friendly and trained the staff is to achieve customer satisfaction. 
Local knowledge. When working with tourism is essential to know the area where you are to provide excellent services. 
Marketing. Having a good online engage with the customers, attractive and informative websites, besides factual and up-to-date content, is important to offer the best experience to customers. 
Customer reviews. No information is more reliable than the one given by those who have tried it. That's why the reviews are relevant when selecting the best tour operators. 
To see more about the award, see Travel and Hospitality Award.